SUNday, OCTOBER 16, 2022 – 2:30 PM
"STRINGS AND…"
Music Director Adam Stern leads the orchestra in works for strings and . . . harpsichord . . . oboe . . . harp & vibraphone and . . . timpani. Featuring Seattle Symphony principal oboist Mary Lynch VanderKolk.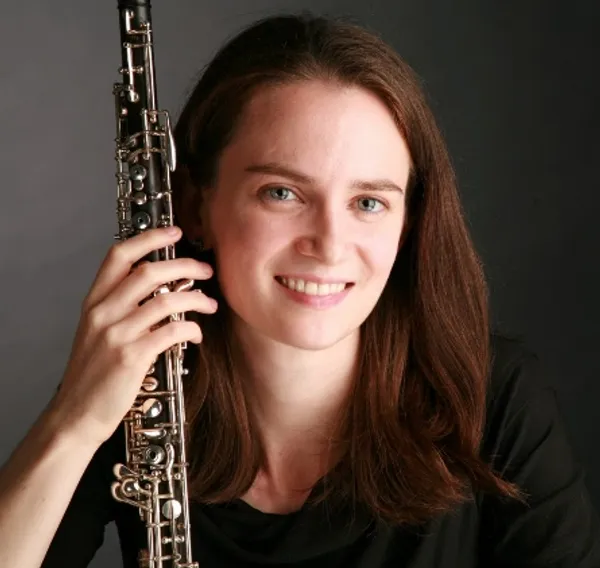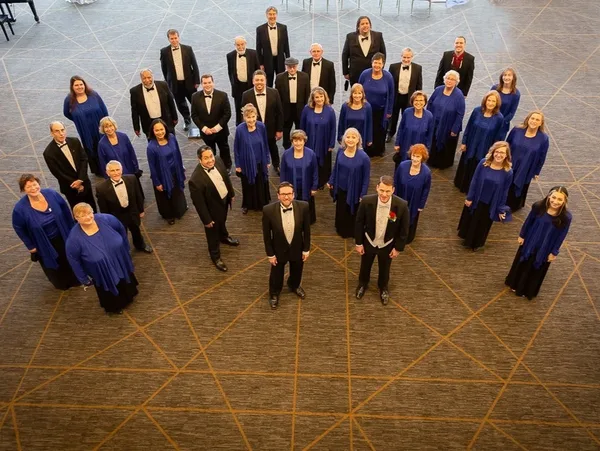 Saturday, December 3, 2022 – 2:30pm
Holiday Traditions
Celebrate Christmas with a concert of popular carols plus a suite of the best-known and most-loved choruses from Handel's Messiah, followed by the city tree lighting in Town Square Park. Featuring the Federal Way Chorale.
Saturday, JANUARY 28, 2022 – 7:30PM
Big Band Concert
Flugelhorn Fantasy
After a three-year hiatus, we welcome the Federal Way Symphony Big Band to the stage where soloist Dmitri Matheny will bring the flugelhorn's distinctive mellow tone to the traditional Big Band sound. Toes will be tapping and fingers snapping at this festive, joyful evening.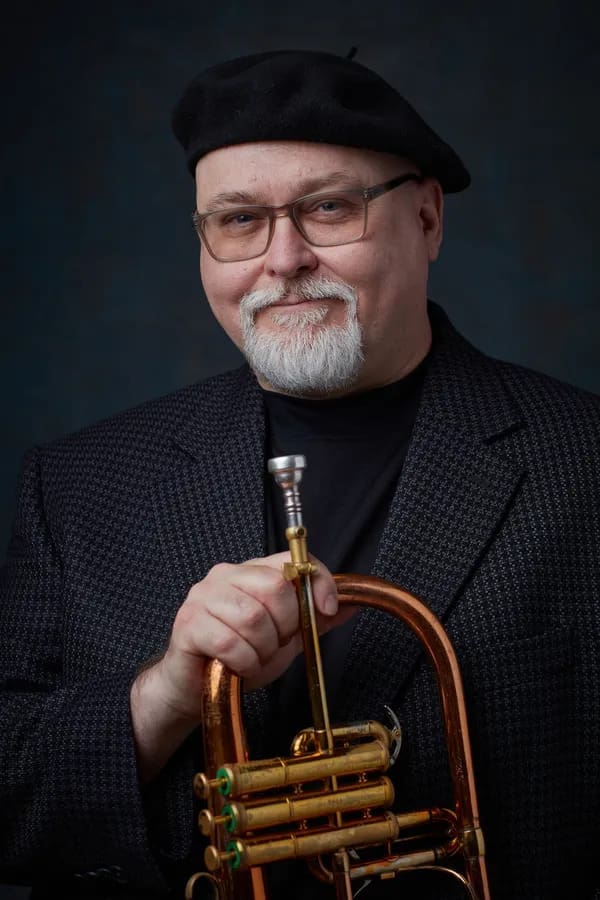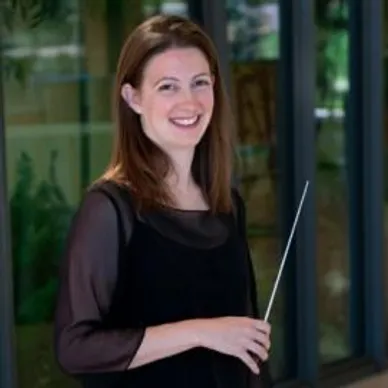 Sunday, March 5, 2023 – 2:30pm
Words and Music
Guest conductor Anna Wittstruck will take the baton while Adam Stern recites Edith Sitwell and William Walton's Façade. Young and old alike will enjoy The Story of Babar, The Little Elephant.
Sunday, April 16, 2023 – 2:30pm
Masterpieces from Three Centuries
40th Anniversary Celebration
Join us for pieces from Haydn, Dvořák, Schubert and more as we celebrate the Federal Way Symphony's 40th Anniversary! Featuring Federal Way Symphony principal flutist Kate Mondragon.