Big Band Concert
Flugelhorn Fantasy
Saturday, January 28, 2023 – 7:30 pm
Federal Way Performing Arts & Events Center
Purchase Tickets Now
Concert Information
PROGRAM NOTES
Under the co-direction of Todd Zimberg and Lonnie Mardis, the Federal Way Symphony Big Band has been performing for more than 20 years. Fans of the genre appreciate their eclectic repertoire of Big Band standards, swing, jazz and more. Featured vocalist Maggie Laird is always an audience favorite.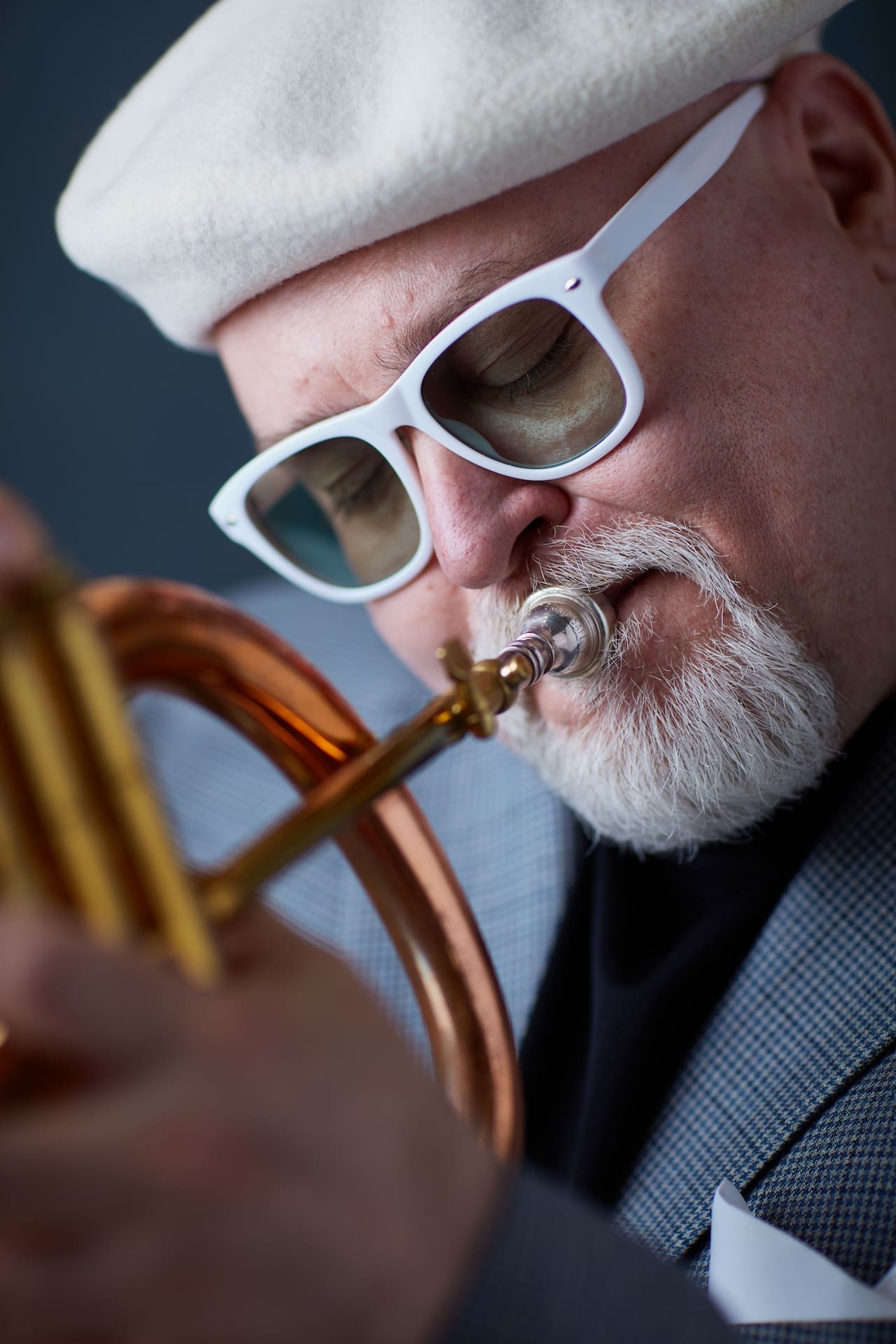 Dmitri Matheny
Born on Christmas Day in Nashville, Tennessee, Dmitri was raised in Georgia and Arizona. Attracted to his father's collection of jazz and classical LPs, Dmitri began piano lessons at age 5, switched to the trumpet at age 9 and took up the flugelhorn at 18. He attended the prestigious Interlochen Arts Academy in Michigan and the Berklee College of Music in Boston, graduating magna cum laude.
Dmitri became the protégé of the legendary Art Farmer, a formative relationship that lasted more than a decade. Farmer, "who defined the sound of the flugelhorn in modern jazz" (All Music Guide), encouraged Dmitri to devote himself exclusively to the "Big Horn" and guided him to become a promising new voice in jazz. Upon his passing, Dmitri acquired his mentor's copper-bell flugelhorn. 
Celebrated for his warm tone, soaring lyricism and masterful technique, Dmitri has been lauded as "one of the most emotionally expressive improvisers of his generation" (International Review of Music). Today, he leads the Dmitri Matheny Group, an all-star jazz band featuring some of the most accomplished musicians in the western US. He has toured extensively and performed with many Motown, jazz and popular music groups and soloists. Dmitri has received several prestigious music awards including Northwest Instrumentalist of the Year in the 2016 Earshot Jazz Golden Ear Awards. 
Dmitri is also a prolific composer and lyricist whose published compositions span the jazz, pop, symphonic, choral, chamber and world music genres. His most ambitious composition to date is Spiritu Sancto, the New Millennium Mass, a monumental sacred work scored for chorus, ogan, percussion, brass quintet, jazz ensemble and gospel soloist. 
In addition to his performance career, Dmitri has distinguished himself as a dedicated educator, community leader and advocate for the arts. He has staged more than 500 free concerts for kids, introducing more than 50,000 children to jazz. He has held numerous faculty and management positions at music, arts and science institutions including the Boston Center for the Arts, Chabot Space and Science Center, SF Museum of Modern Art and SFJAZZ. 
Dmitri has released 12 critically-acclaimed albums as a leader. The most recent is Cascadia, released in 2022.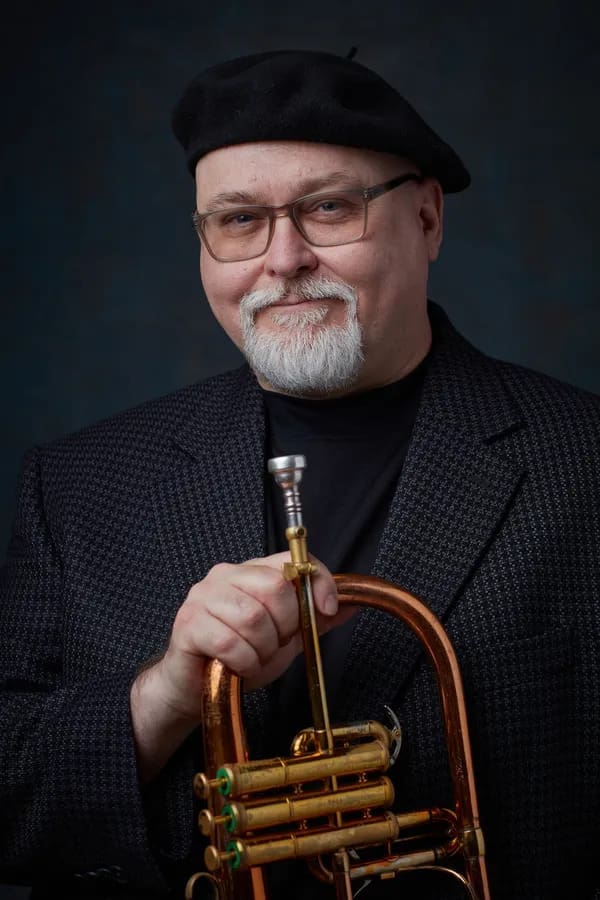 A graduate of Federal Way High School, Todd Zimberg earned a Masters in Music from the University of Washington and has been playing drums professionally and teaching in the Seattle area since the early 1980's. He has worked extensively with blues, jazz, rock and R&B artists, including Northwest blues icons Duffy Bishop, Isaac Scott and ten years with Tom McFarland. Todd currently maintains commitments to The Maggie Laird Band, The Chris Stevens Band and Island Jazz Quintet. He has toured and backed national acts including a Bo Diddley, Fenton Robinson and Sam Andrew. His most recent recording is An Afternoon in Sellwood with pianist Michael Gotz and bassist Perry Thoorsell. Visit Todd's website here.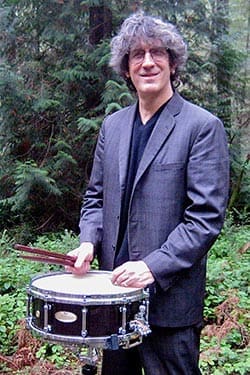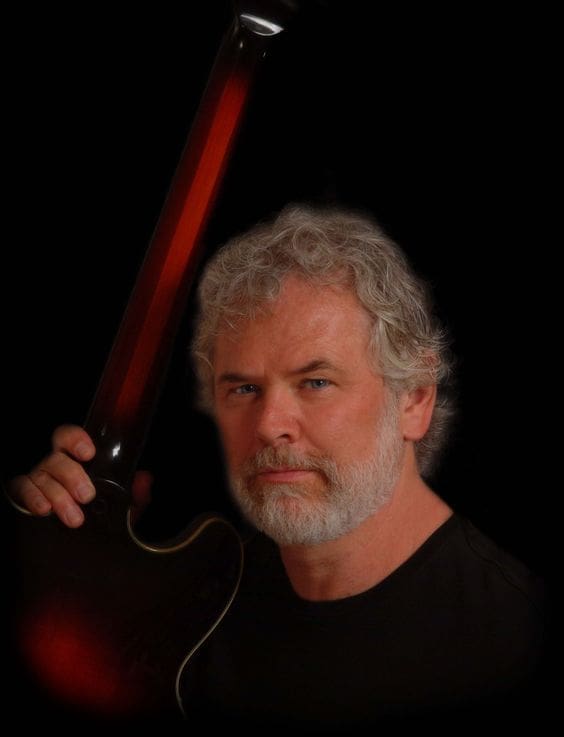 A Northwest native, Lonnie Mardis received his Master's Degree in Music Performance from the New England Conservatory. He is popular throughout the region as a touring musician and is a staple in the Seattle music scene. His ensembles play a variety of styles including jazz, swing, rock, blues and classical. He has performed with renowned artists Bobby Shrew, Roger Fischer and Pete Christlieb. His most recent recording is About the Day with the Lonnie Mardis Band. Visit Lonnie's website here.
Maggie Laird has had a diverse career as a stage actress, music director for theatrical productions and as a singer and pianist in genres ranging from swing to rock. She hit the Seattle music scene with the New Wave group Blackwood-Laird, spent the 90s working on cruise ships and honing new skills and since 2000 has been the vocalist for the acclaimed Island Jazz Quintet. Maggie has recently released her first solo album, One More Manhattan. The 5-song EP was recorded in Nashville and received a 5-star review from All that Jazz. Visit Maggie's website here.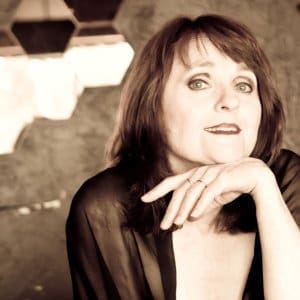 What's a Flugelhorn?
The flugelhorn is closely related to the trumpet and coronet. Its name comes from the German word "Flügel" which means "wing" or "flank." In early 18th century Germany, a ducal hunt leader known as a Flügelmeister blew the Flügelhorn, a large semicircular brass or silver valveless horn, to direct the wings of the hunt. Military use of the flugelhorn dates from the Seven Years' War (1756-1763), where it was employed as a predecessor of the bugle. 
Like the trumpet and coronet, the flugelhorn has three piston-type valves and is played in the key of B-flat. The flugelhorn has a warmer and fatter sound than the trumpet due to its larger and broader bell, deeper mouthpiece and, to some extent, the type of brass used in its construction.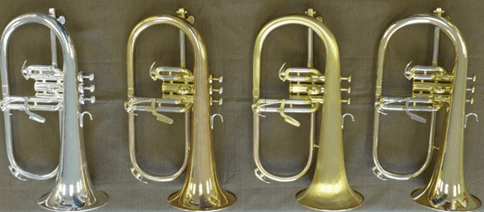 Explore these popular flugelhorn artists and links to their performances