The Federal Way Symphony will present a family concert "Youth, I Do Adore Thee" on Sunday, March 13, 2022 at 2:30 pm.
Music Director Adam Stern has programmed a concert to appeal to the "musical child" in both youth and adults with pieces from the worlds of stage and film in addition to traditional classical music. So that Federal Way families can enjoy the concert together, the Symphony is offering free child and youth tickets for those under 18.
"There is a wealth of first-class music in many genres that has youth as its inspiration," Stern said. "Whether we're talking pieces written with children in mind as audience or performers, or films or plays with young people at the centers of their plots, the treasure-trove of compositions celebrating children is a huge one."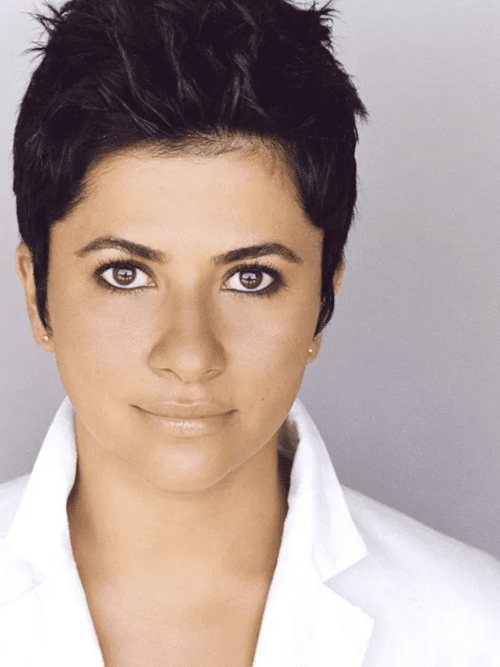 The program will include music from The King and I, Mary Poppins and The Sound of Music as well as Georges Bizet's Children's Games and Maurice Ravel's Mother Goose Suite. A program highlight will feature Seattle actor Monika Jolly narrating the children's tale "The Fairy's Gift" to original music by Stern. 
"'The Fairy's Gift' is my favorite of all my compositions," Stern said happily. "It was written before I became a dad myself, but I was definitely thinking about what sort of piece I would want my own children to listen to — nothing dumbed-down or baby-simple, but a good story coupled with engaging music, in the time-honored tradition of 'Peter and the Wolf.'"
A veteran of stage, film and television, Jolly most recently originated the role of Madeeha in the world premiere of Yussef El Guindi's, "People of the Book" at ACT Theatre in Seattle. She appeared in M. Night Shyamalan's, After Earth and her television roles have included ones in Entourage, and Arrested Development.
Free child and youth tickets for this concert are available with the purchase of an adult or senior/military ticket. Each paid ticket can reserve up to three child/youth tickets. Tickets are available by phone at (253) 835-7010 or at https://fwpaec.org/fws-youth-i-do-adore-thee/. "We know budgets are tight," said Symphony president Jennie Hendrie. "But this concert is best enjoyed with children and family."
All Federal Way Symphony concerts are at the Federal Way Performing Arts & Events Center, 31510 Pete von Reichbauer Way South, which offers convenient access to I-5 and ample free parking.