Holiday Traditions
December 3 at 2:30 pm
Federal Way Performing Arts & Events Center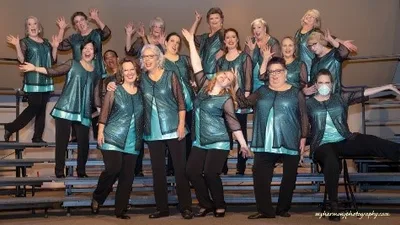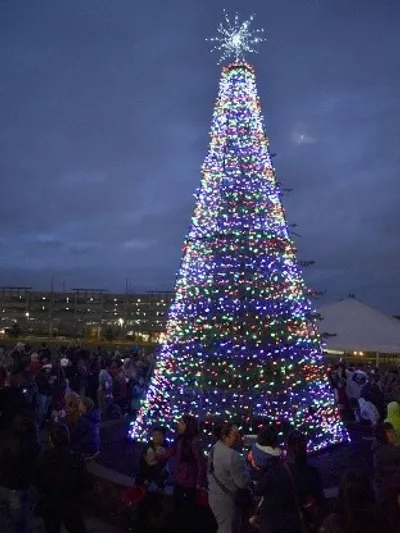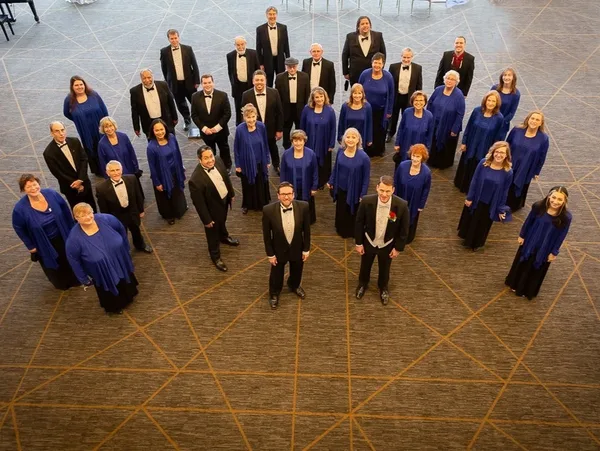 Concert Information
1:45pm
Join us in the PAEC lobby for carols and more with Jet Cities Chorus!
2:30pm – Concert
Erno Rapee: Christmas Bells (A Yuletide Fantasy)
Morton Gould: Serenade of Carols
Arthur Harris: Christmas | A Medley of Well-Known Carols
plus
A suite of the best-loved choruses from Handel's Messiah featuring the Federal Way Chorale
4:00pm
Federal Way City Tree Lighting in Town Square Park (tickets not required for tree lighting)
Although mainly known for his Messiah and Water Music, George Frideric Handel (1685-1759) was a prolific composer, writing more than 40 operas, 25 oratorios, dozens of concertos and hundreds of other works. A contemporary of Johann Sebastian Bach (although the two composers never met) Handel was much admired by successive generations of composers. Wolfgang Amadeus Mozart, who re-orchestrated Messiah in 1789 said of Handel: "When he chooses, he strikes like a thunderbolt." Ludwig van Beethoven carried his admiration of Handel to his deathbed, saying "To Handel alone, I bend a knee." More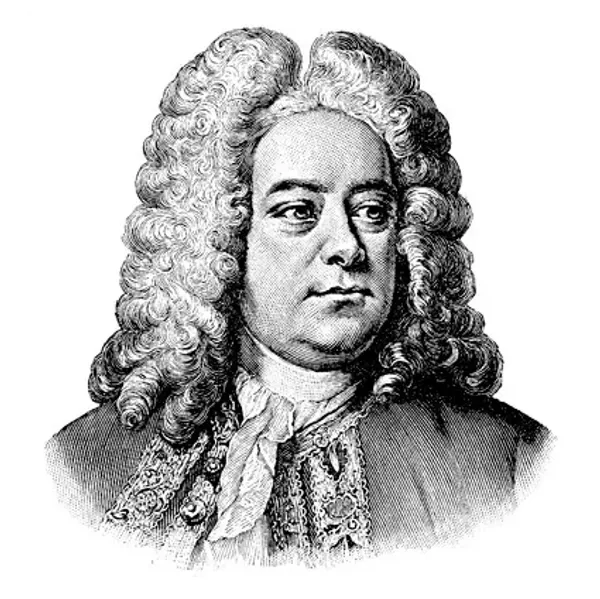 Federal Way Chorale
Formed in 1993 and under the direction of Don Barrows and Laird Thornton, the Federal Way Chorale has grown to become a premier regional choir in the Puget Sound. Each season, the Chorale strives for musical excellence and performs for diverse audiences with a wide variety of musical pieces and styles. The group distinguishes itself with dynamic performances and professional presentation of demanding choral literature from the masters to the light music of today. Current director Tom Almli has led the Chorale for the past year, including its return to in-person performance following the COVID pandemic. Please join the Chorale for their "Sounds of the Season" concert on December 10, 2022 at 4:00 pm at the Federal Way Performing Arts and Events Center.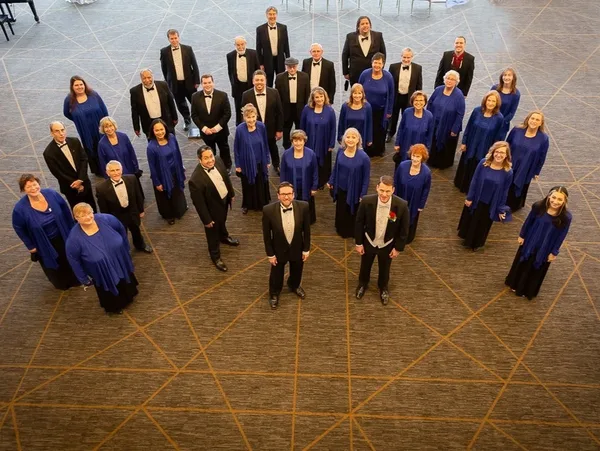 "Sound quality on par with Benaroya Hall in Seattle and a professional orchestra makes this place amazing! No parking costs, easy access, it's like going to the Seattle Symphony on a budget without the parking and driving hazards. Highly recommend!"