Strings and ...
Sunday, Oct. 16, 2022 – 2:30 pm
Federal Way Performing Arts & Events Center
Concert Information
PROGRAM NOTES FROM MUSIC DIRECTOR ADAM STERN
I've always been fascinated by artists who challenge themselves with an occasional self-imposed limitation, like Alfred Hitchcock shooting his film Rope in long unedited takes, or John Gielgud staging Hamlet with the actors in black rehearsal clothes and with minimal sets. I thought, "What if we did a concert showing that the addition of a mere one or two instruments to a string ensemble yields a great deal of variety?" By programming four works that call for very different added timbres, I believe the concert will prove to be a colorful one.
The highlight of the concert will be Ralph Vaughan Williams' Concerto in A minor for Oboe and Strings, in honor of the composer's 150 birth anniversary. I am an unabashed Anglophile and Ralph Vaughan Williams is one of my favorite 20th century composers. This gorgeous and predominantly pastoral work is the perfect showcase for our wonderful soloist's expressivity and dazzling technique.
Watch Music Director Adam Stern and soloist Mary Lynch Vanderkolk discuss Ralph Vaughan Williams' Concerto in A minor.
J.S. Bach
Brandenburg Concerto No. 3 in G, BWV 1048 for strings and harpsichord
Vaughan Williams
Concerto in A minor for oboe and strings Mary Lynch VanderKolk, soloist
Morton Gould
Harvest for strings, harp, and vibraphone
W.A. Mozart
Serenata Notturna, K. 239 for strings and timpani 
Mary Lynch VanderKolk
Mary Lynch VanderKolk has been Principal Oboist of the Seattle Symphony Orchestra since 2014. She began her career as Second Oboist with The Cleveland Orchestra and has performed as Guest Principal with the Los Angeles Philharmonic, San Francisco Symphony, Chicago Symphony Orchestra, and the Norwegian Radio Orchestra. Since the start of her tenure in Seattle, she has performed frequently as soloist with the Seattle Symphony, including a collaboration with Itzhak Perlman in Bach's Concerto for Violin and Oboe BWV 1060.
Deeply passionate about performing music of our time and expanding the repertoire for her instrument, she recently premiered Reena Esmail's RE|member for solo oboe and orchestra. An avid chamber musician, Mary has spent many summers at the Marlboro Music Festival, has toured with Musicians from Marlboro, and performs regularly with the Newport Music Festival (RI) and the Seattle and Philadelphia Chamber Music Societies.
Mary earned her Bachelors and Masters degrees at New England Conservatory and The Juilliard School respectively. Upon graduating from Juilliard, she was awarded the prestigious William Schuman Prize for outstanding achievement and leadership in music. Now a devoted teacher herself, she serves on the University of Washington faculty. When not performing or teaching, Mary enjoys traveling, baking, hiking, and board game nights with friends.
Please visit Mary's website: https://marylynchoboe.com/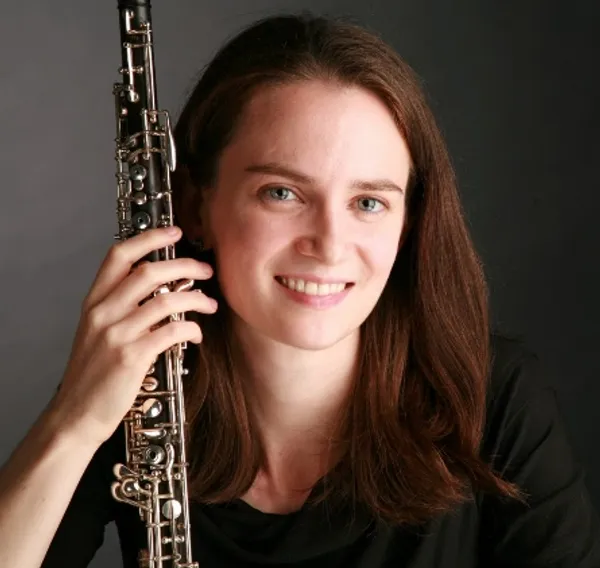 Johann Sebastian Bach (1685-1750)
Johann Sebastian Bach (1685-1750) was the most celebrated member of a large family of north German musicians. Although he was admired by his contemporaries primarily as an outstanding harpsichordist, organist, and expert on organ building, Bach is now generally regarded as one of the greatest composers of all time and is celebrated as the creator of the Brandenburg Concertos, The Well-Tempered Clavier, the Mass in B Minor, and numerous other masterpieces of church and instrumental music. More…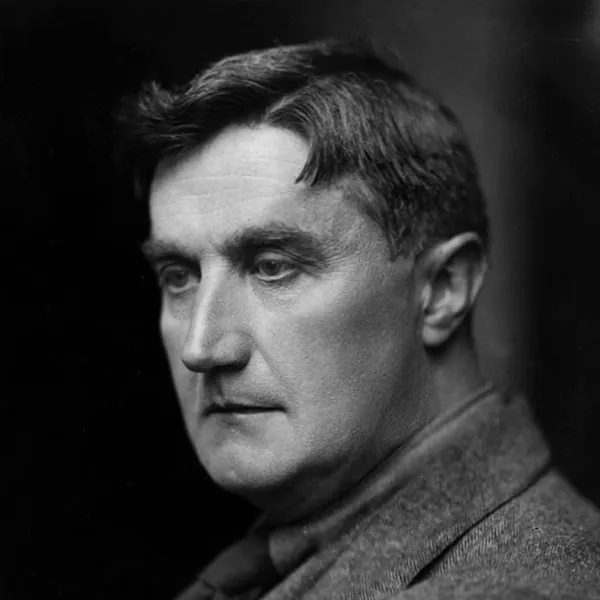 Ralph Vaughan Williams (1872-1958)
Ralph Vaughan Williams, (1872-1958) was an English composer. His works include operas, ballets, chamber music, secular and religious vocal pieces and orchestral compositions including nine symphonies, written over sixty years. Strongly influenced by Tudor music and English folk-song, his output marked a decisive break in British music from its German-dominated style of the 19th century. More…
Morton Gould (1913-1996) was American composer, conductor, and pianist noted for his synthesis of popular idioms with traditional forms of composition and orchestration. He arranged and conducted a series of radio programs devoted to the more popular classical literature, and thereafter he composed and conducted for films, television, the theatre, and recordings. His orchestral works often utilize American themes. More…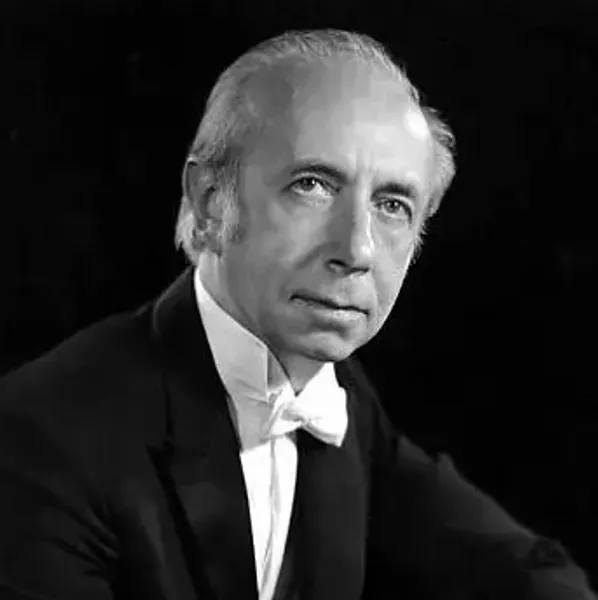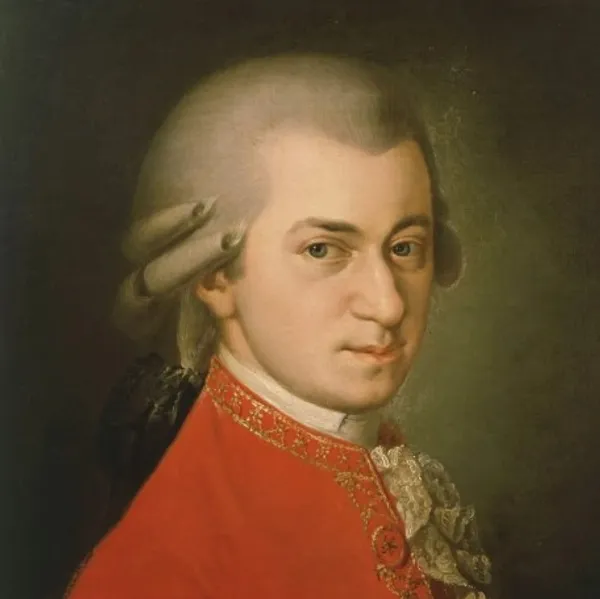 Wolfgang Amadeus Mozart (1756-1791)
Wolfgang Amadeus Mozart (1756-1791) was an Austrian composer widely recognized as one of the greatest composers in the history of Western music. With Haydn and Beethoven he brought to its height the achievement of the Viennese Classical school. His most famous compositions included the motet Exsultate, Jubilate, operas The Marriage of Figaro and Don Giovanni, and the Jupiter Symphony. More...
"Sound quality on par with Benaroya hall in seattle and a professional orchestra makes this place amazing! No parking costs, easy access, it's like going to the Seattle Symphony on a budget without the parking and driving hazards. Highly recommend! "