Concert Information
Join us for this slightly spooky concert featuring ghostly rags, and music from the thrillers The Brood and Psycho. Pianist Geísa Dutra will join the orchestra for Franz Liszt's Malédiction for piano and strings.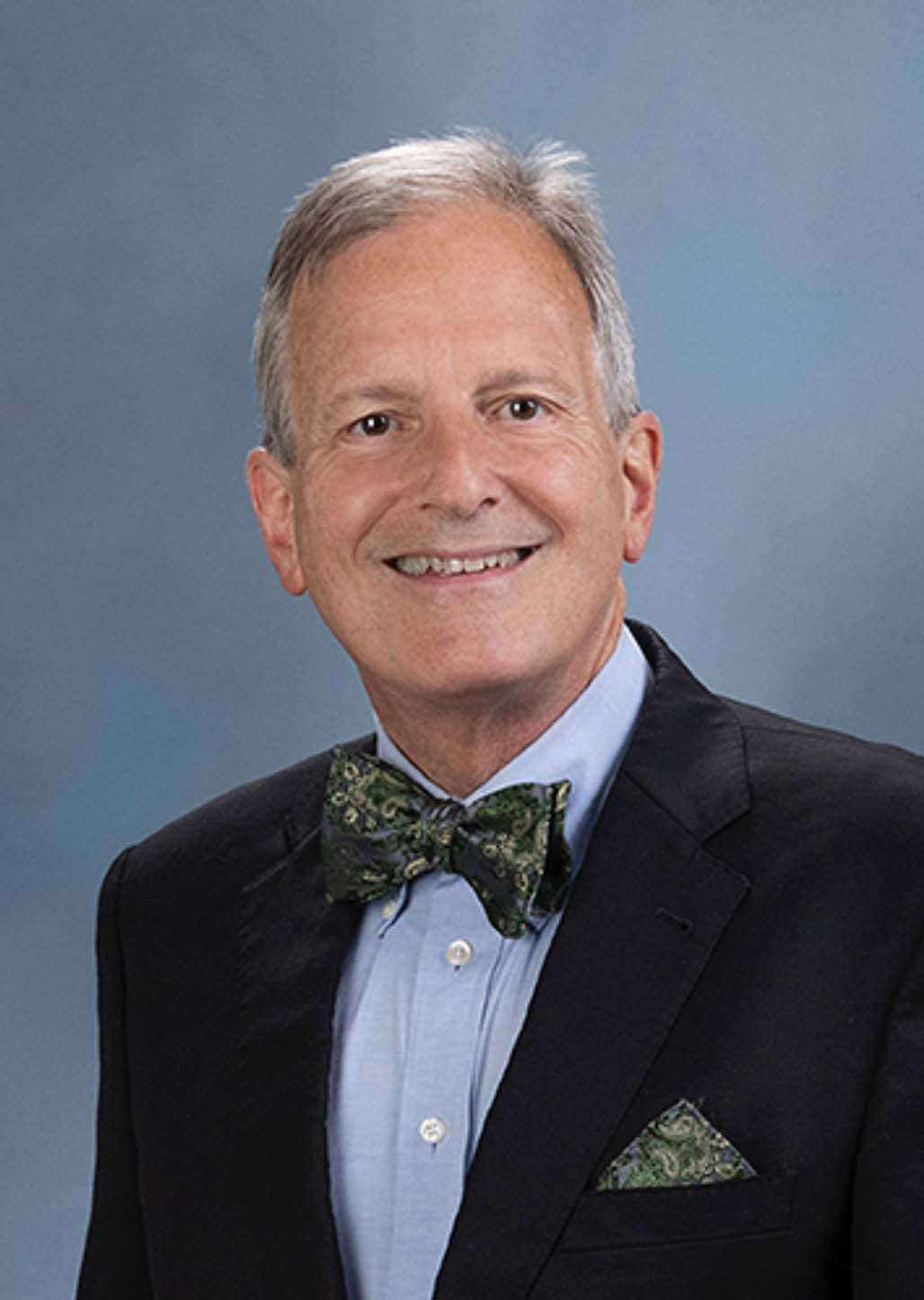 MUSIC + MORBIDITY: A MIRTHFUL MIX
by Adam Stern, Music Director
Over the course of my nearly sixty-eight years, two things have been constants: my love of music, and a cheerful morbid streak. The first evinced itself quite early: my first memory as a sentient organism was listening to Ravel's Bolero sometime between the ages of one and two. A very few years later, I discovered the delights of horror and science fiction; I have many happy memories of watching episodes of The Twilight Zone (in first run!) with my sister Nina. My parents cannily used these proclivities as an entrée to the world of literature: from early on, I was nurtured on the short stories of Edgar Allan Poe and the novels of H. G. Wells and Jules Verne; another particular favorite was Oscar Wilde's The Picture of Dorian Gray. These were all books that I gleefully digested starting at around seven or eight — Dick and Jane be damned!
It was inevitable that these two passions would become inextricably bound together as I matured. In hindsight, I realize that my strong opinions on film music were doubtless molded by the Twilight Zone scores I absorbed, by such master practitioners as Jerry Goldsmith, Leonard Rosenman, Fred Steiner, Nathan Van Cleave, and especially my beloved Bernard Herrmann, surely the finest composer ever who lent his talents primarily to creating music for both the big and small screens. I view film music as an art form that has been in qualitative freefall for decades; no doubt the above-cited composers contributed to this rueful point of view, as I think their scores for half-hour Twilight Zone episodes are of far greater worth than about 90% of the film scores that have been churned out since the 1970s or so.
It is a pleasure to have, as bookends for this concert, music by one of the present day's few masters, Howard Shore — his early score for The Brood, the early horror masterpiece by David Cronenberg (my favorite living filmmaker) — and Bernard Herrmann, whose score for Psycho I quite simply view as the greatest film score of all time.
Watch Music Director Adam Stern and soloist Geísa Dutra discuss Franz Liszt's Malédiction, Geísa's need for "a skateboard" while playing the piece and the "Easter Egg" hidden in Bernard Herrmann's Psycho Suite.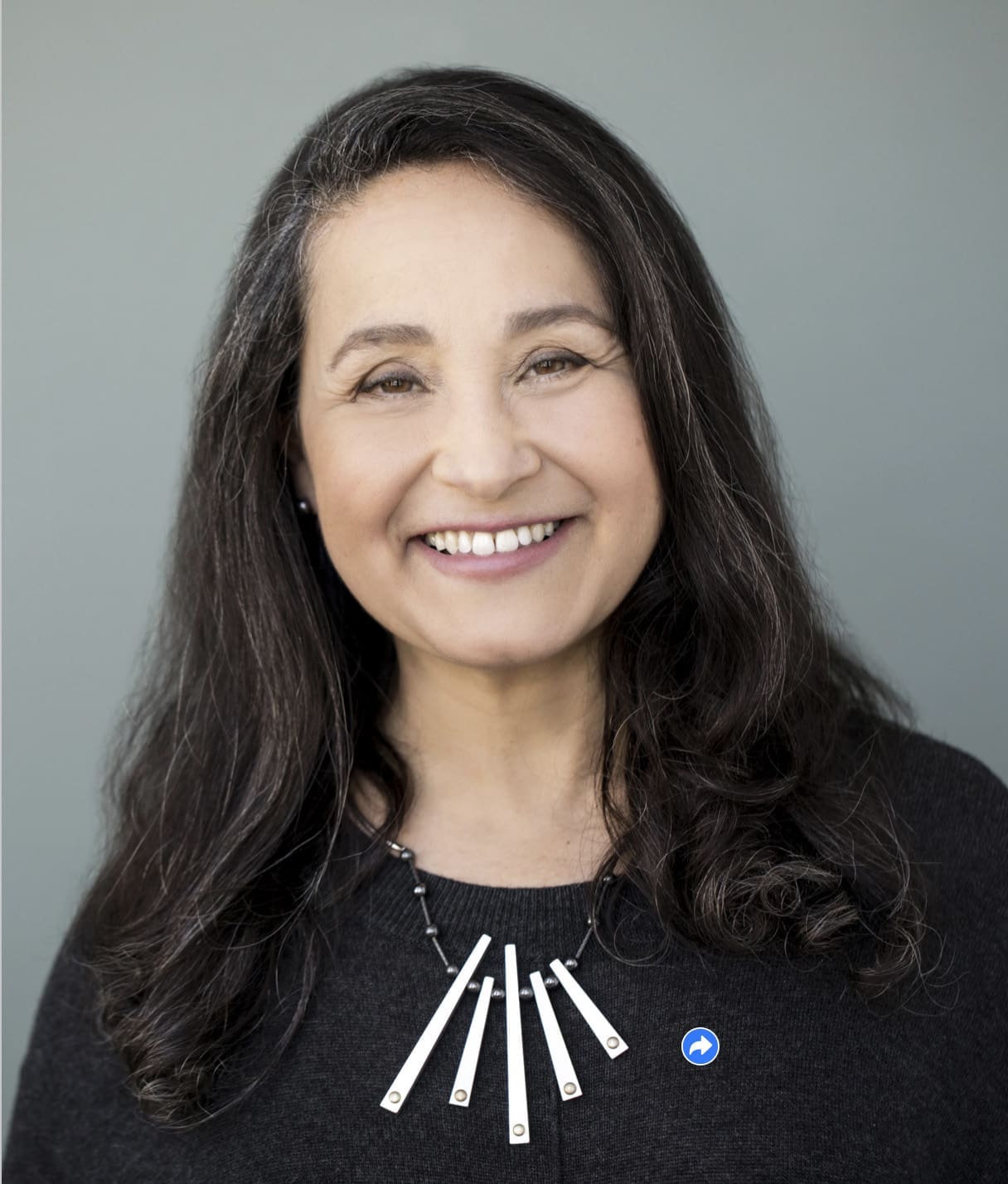 Geisa Dutra
Regarded as one of the foremost interpreters of Brazilian and Spanish piano repertoire, GEISA DUTRA is a Concert Pianist, Recording Artist, Keynote Speaker, Master Teacher and producer.
Born in Rio de Janeiro, Brazil, Geisa started her music education, at three years old, with her mother, pianist, music educator and composer, Isabel Yára Dutra. Graduated with her Bachelor degree in Music from the Escola de Musica da Universidade Federal do Rio de Janeiro. As a full scholarship student Geísa received her Master of Music degree, under the tutelage of Bèla Siki at the University of Washington in Seattle.
Geísa has recorded and produced 5 solo piano albums: Brazilian and Spanish Piano Works; Chopin, Preludes; El Ultimo Tango – (Six Tangos by Astor Piazzolla); The Spanish Piano and her 2021 release : Gingando – 23 Short Pieces from Brazil.
A subject of a documentary about her career, filmed in Rio de Janeiro she has also been featured on numerous magazines, newspapers, classical radio stations, NPR and Television.
Geísa has been at the roster of performers for the Kennedy Center Performing Arts Calendar sponsored by the US Department of State, and performed representing Brazil at the United Nations 50th Anniversary Celebration. She has performed as recitalist and concerto soloist in Brazil, England, Germany, Belgium, United States and Canada. Her debut in Belgium was described as "A brilliant evening" (Woluwe News, Brussels) and England's Nottingham Evening Post reported "It was a privilege and treat to hear pianist Geisa Dutra… a gorgeous range of expression."
Geísa lives in Seattle with her black cat: the mischievous Monkey.
Learn more about Geisa at https://geisadutra.com/
Howard Shore The Shape of Rage
Howard Shore, (b. 1946), is a Canadian composer best known for his work for film, including Philadelphia, Silence of the Lambs, and Lord of the Rings. His first film score, in 1979, was for David Cronenberg's The Brood, from which The Shape of Rage is excerpted. More
Howard Shore The Shape of Rage
Howard Shore, (b. 1946), is a Canadian composer best known for his work for film, including Philadelphia, Silence of the Lambs, and Lord of the Rings. His first film score, in 1979, was for David Cronenberg's The Brood, from which The Shape of Rage is excerpted. More
Franz Liszt Malediction (The Curse)
Franz Liszt, (1811-1886) was a Hungarian piano virtuoso and composer. Among his many notable compositions are his 12 symphonic poems, two (completed) piano concerti, several sacred choral works, and a great variety of solo piano pieces. More
Ralph Vaughan Williams Five Variants of "Dives and Lazarus"
Ralph Vaughan Williams, (1872-1958) was an English composer. His works include operas, ballets, chamber music, secular and religious vocal pieces and orchestral compositions including nine symphonies, written over sixty years. Strongly influenced by Tudor music and English folk-song, his output marked a decisive break in British music from its German-dominated style of the 19th century. More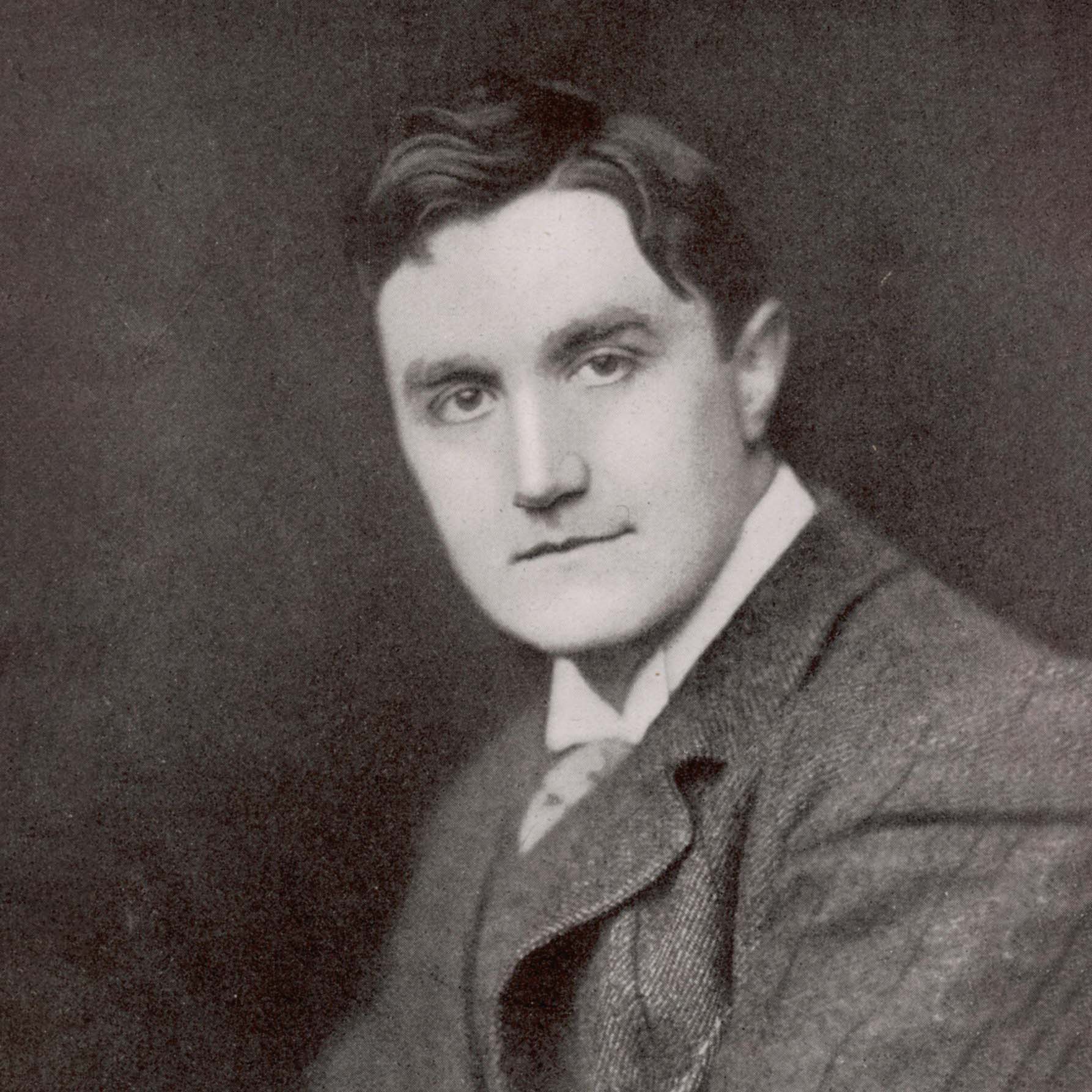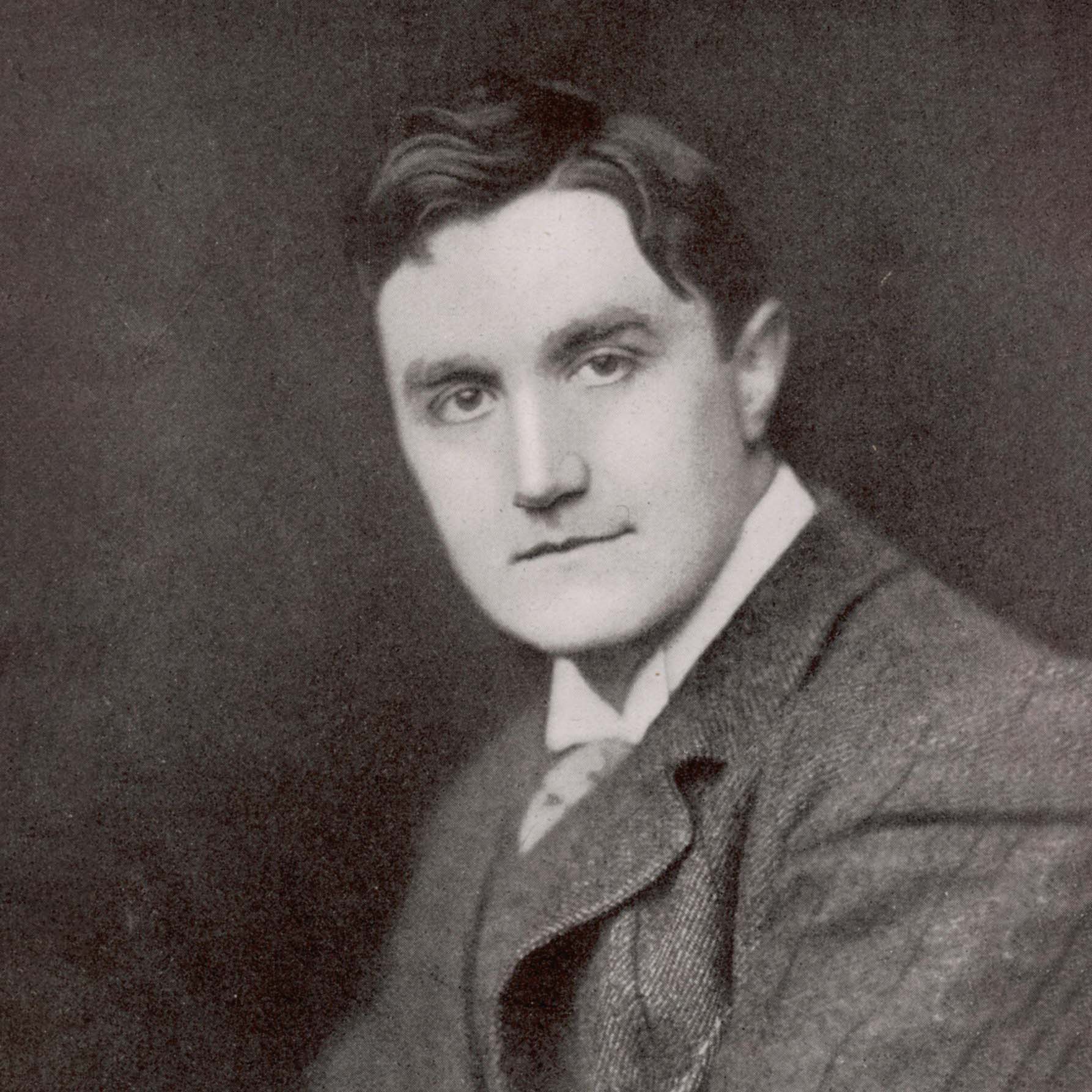 Ralph Vaughan Williams Five Variants of "Dives and Lazarus"
Ralph Vaughan Williams, (1872-1958) was an English composer. His works include operas, ballets, chamber music, secular and religious vocal pieces and orchestral compositions including nine symphonies, written over sixty years. Strongly influenced by Tudor music and English folk-song, his output marked a decisive break in British music from its German-dominated style of the 19th century. More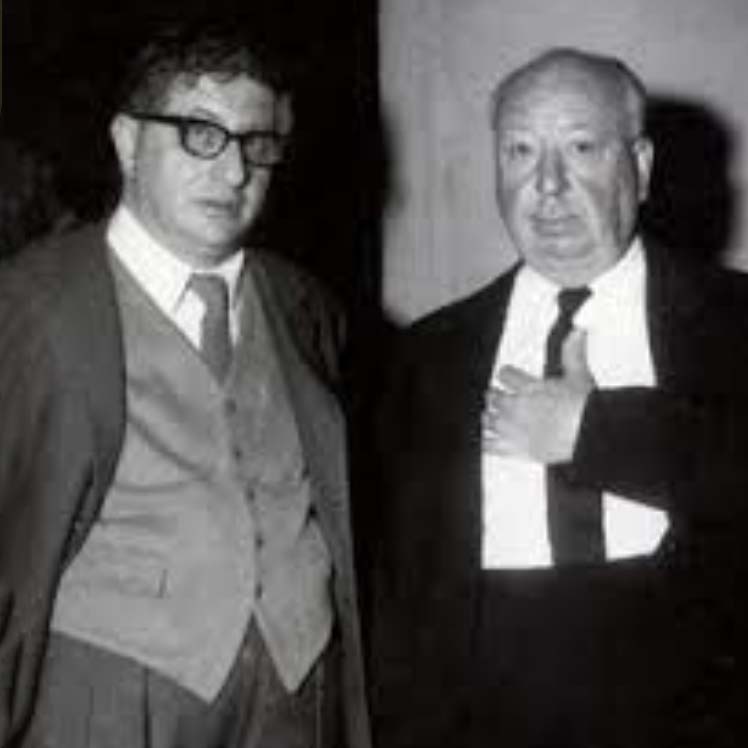 Bernard Herrmann Psycho: A Narrative for Orchestra
Bernard Herrmann, (1911-1975) was an American composer and conductor widely recognized for his film scores. He started as a conductor and composer for CBS Radio, including work on Orson Welles' Mercury Theater of the Air. When Welles signed a contract to write and direct a film in 1939, he brought many of his Mercury players and Herrmann along with him, thus launching Herrmann's career in film music.His music for Psycho (1960) has remained a paragon of suspense-film sound tracks. More